30-day visa-free regime in Belarus
You can visit any point of Belarus for a fixed period, however, it is only necessary to arrive and leave the country through the main air harbor of Belarus - Minsk National Airport. On the land border at international checkpoints, as well as other airports in the country, this order doesn't work.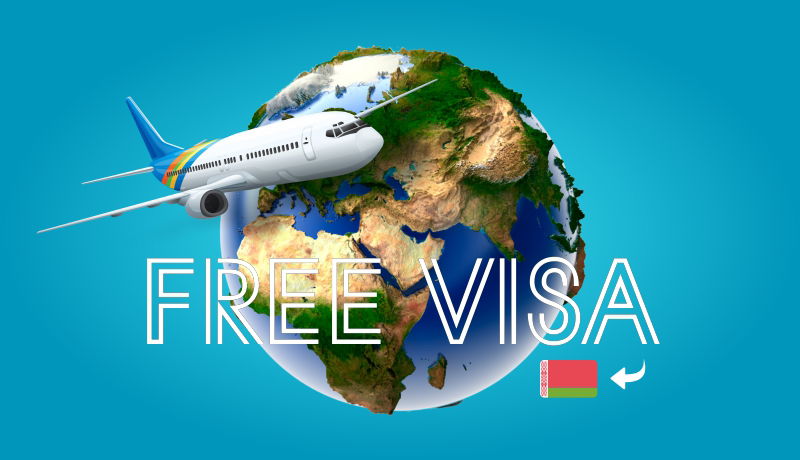 Visa-free entry of foreigners to Belarus does not apply for staying from Russian airports, as well as those who are going to fly to Russian airports (these flights are domestic, border controls on them are not carried out).
The visa-free regime also doesn't apply to foreign citizens traveling to Belarus for employment, commercial activity and education, which duration exceeds 30 days.
To enter of visa-free program for 30 days, you should bring their:
a valid passport or other document replacing it for traveling abroad;

cash (for each day of stay, an amount in currency or Belarusian rubles equivalent to at least two basic values ​​*, or 50 basic values ​​if the stay is 30 days in full);

* From the 1st of January, 2019 year, one base value is 25.5 Br;

medical insurance policy in the amount of not less than 10 thousand euros, valid in Belarus;

For citizens of Vietnam, Haiti, Gambia, India, Lebanon, Namibia, Self-mandatory additional requirement is the presence in the document for traveling abroad a valid multiple-entry visa of the EU or Schengen zone with a mark of entry into their territory, as well as air fair with confirmation from its of departure Minsk National Airport within 30 days from the date of entry.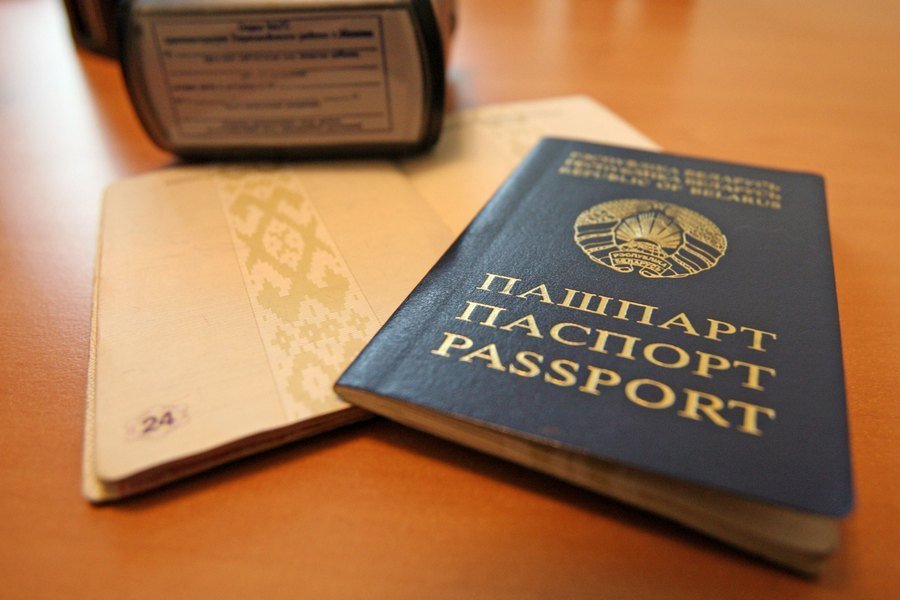 Pay attention! The 30 days of stay in Belarus without a visa is continued from the date of stamping in the passport. Therefore, if you arrived in the evening and passed the border control before 24.00, the first day of your stay in the country will be counted.
Foreign citizens who plan to stay in Belarus for more than five working days must register in the internal affairs agencies at their place of temporary in the country. For stays in hotels, hostels, sanatoriums and other collective of accommodation, registration is carried out by the administrations of these institutions by default at the time of settlement.
From the 2nd of January, 2019 year , foreigners and stateless persons who come to Belarus can register electronically on the portal of electronic services portal.gov.by without contacting the internal affairs agencies personally. The service is free and available to foreigners who entered the country at checkpoints across the state border of the Republic of Belarus.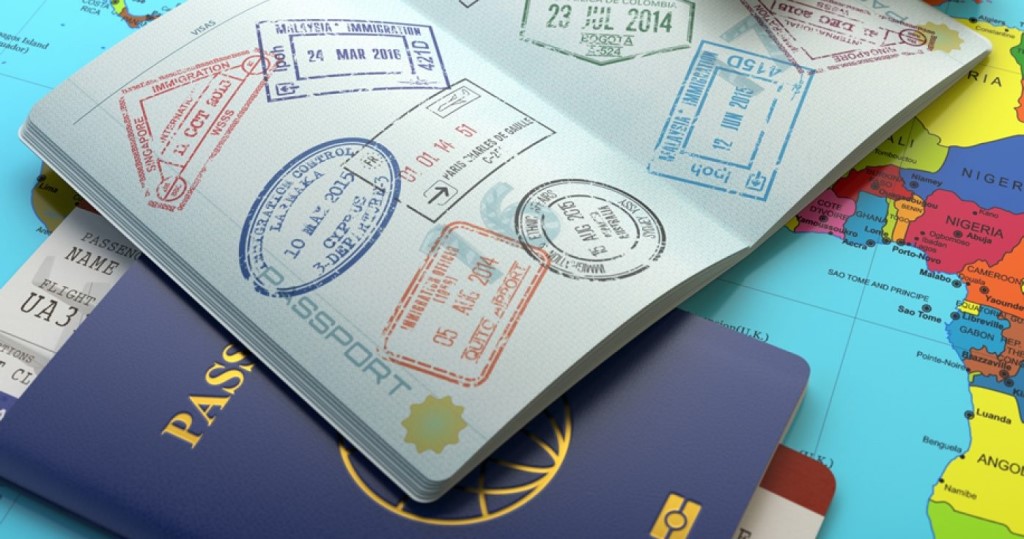 It's Important! Foreign guests arriving in the visa-free zone must register with the internal agencies within five days. As a rule, this is automatically done by employees of hotels, agro-farms, sanatoriums, where tourists stay, as well as entrepreneurs, who officially rent apartments to foreigners.
The guest should have a cash amount in currency or Belarusian rubles equivalent to at least two basic values ​​* for each day of stay, when arriving in Belarus.
* From the 1st of January , 2019 year, one base value is 25.5 Br.
There are no checkpoints and no barriers at the borders of visa-free tourist zones inside Belarus (only warning signs can be installed), but bending the rules for visiting the country on a 10-day program and leaving the visa-free territory is forbidden, of course. Otherwise, the tourist will be liable in accordance with the legislation of the Republic of Belarus (warning, fines, deportation).
In order to visit both visa-free territories of Belarus - "Brest" and "Avgustovsky Canal" (Grodno) - the tourist needs to leave the country and, having booked a new tour, come again - already to another visa-free zone.